The ultimate trio.
Experience 10x more power*
for healthy vibrant skin.
*Compared with the use of ULTIMUNE only. Based on a self-assessment by 101 women over a period of 3 weeks.
ACTIVATE,
STRENGTHEN &
REGENERATE your beauty.
Our skincare practice,
powered by The Lifeblood™.
Harness the power of science with SHISEIDO's 3-step skincare regimen: Activate, Strengthen and Regenerate.
Follow daily and achieve Healthy Vibrant Skin. An effective skincare plan for anyone and everyone, regardless of age, gender or skin type.
LOTION/SOFTENER
ACTIVATE
Activate self-restoring power.
Awaken your inner self-restoring power by fully hydrating the skin, and improving skin's turnover cycle.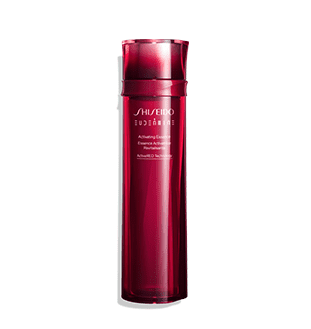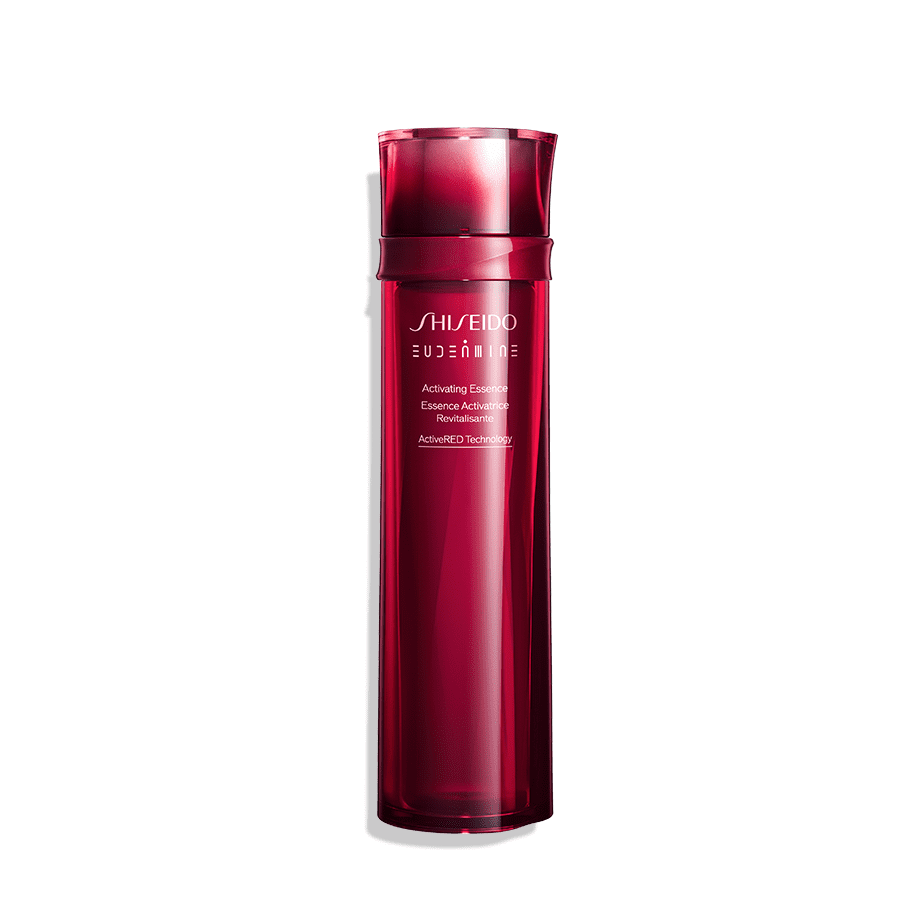 Activate your self-restoring power. Renew skin's healthy clarity in 4 weeks.*
Benefit-rich essence lotion taps into skin's own energy to unlock its full potential. Recharge nutrition, remove impurities, and renew your radiance.
*Self-assessment by 128 women.
SHISEIDO EUDERMINE
Activating Essence
145mL
View product
SERUM
STRENGTHEN
Strengthen inner defensive power.
Empower your inner defenses and let your skin's natural beauty shine from within.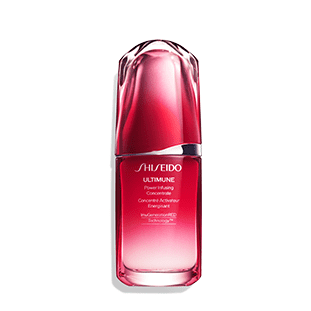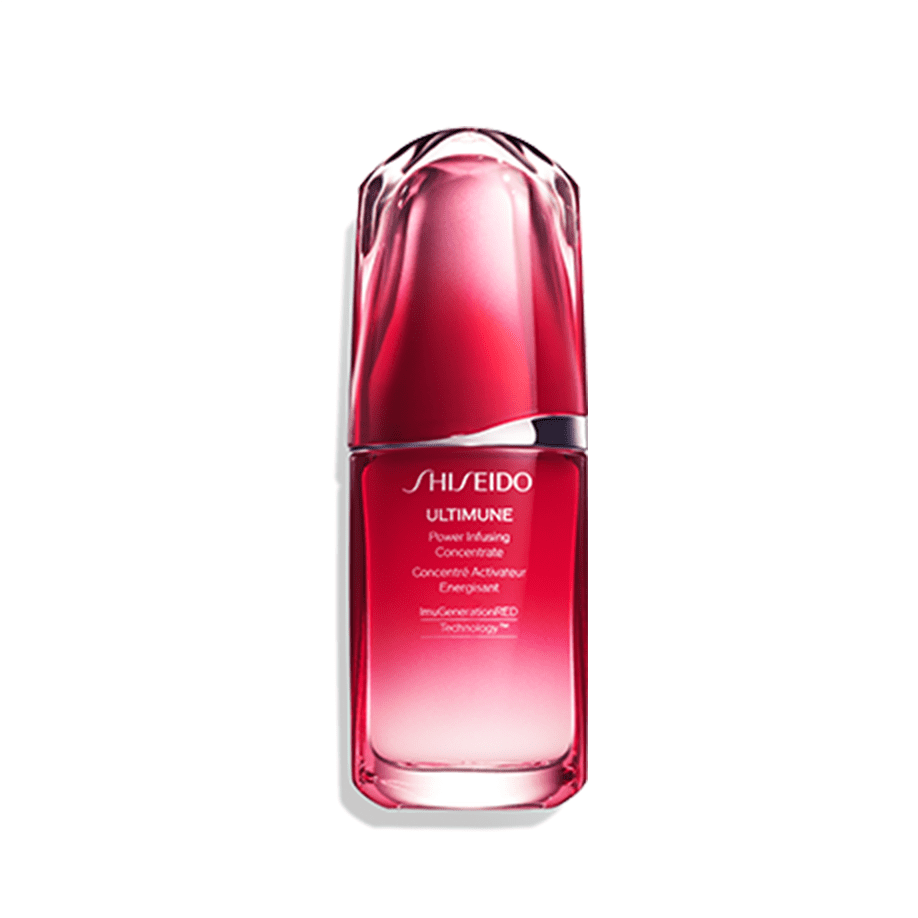 Our award-winning ULTIMUNE serum builds a powerful skin barrier, to replenish skin's resilience. Experience radiance, smoothness, and resilience, for Healthy Vibrant Skin.
ULTIMUNE
Power Infusing Concentrate
50mL
View product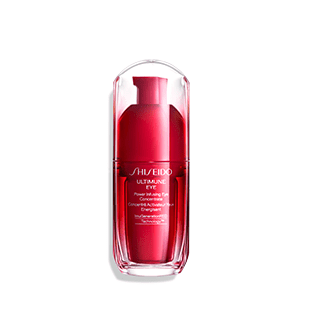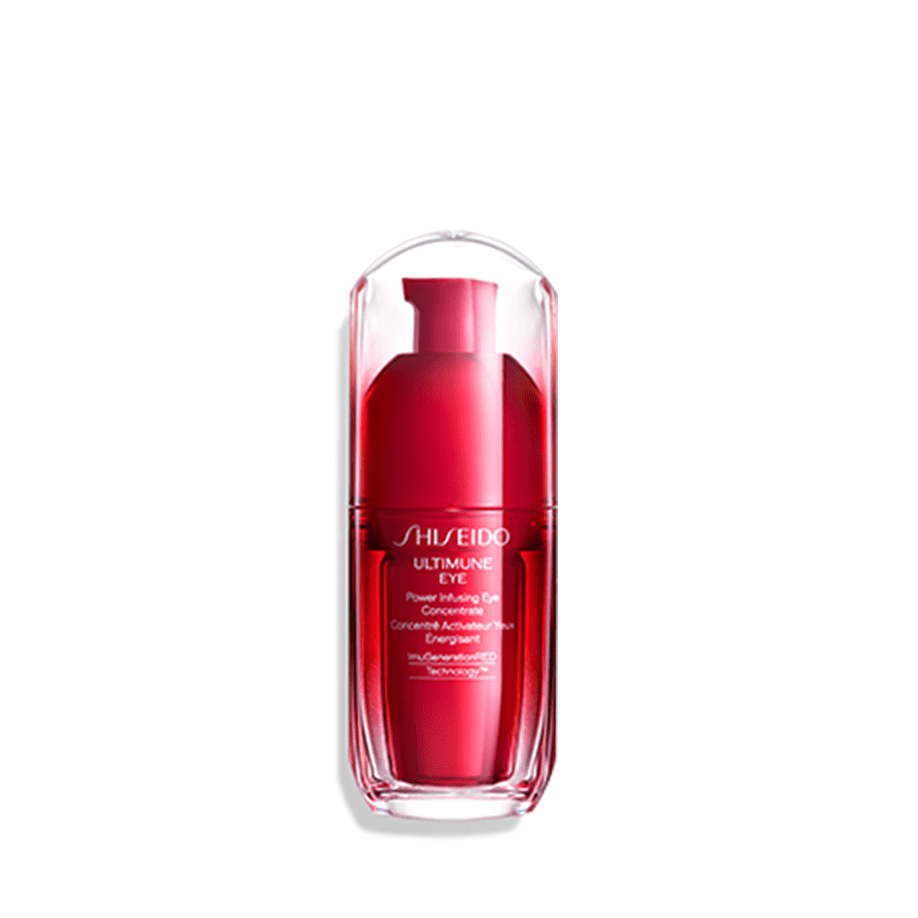 A targeted eye serum that strengthens the skin's resilience of the delicate skin around the eyes. Enhance beauty circulation and make dark circles less visible in just 1 week* for improved radiance.
*Consumer tested on 115 women.
ULTIMUNE
Power Infusing Eye Concentrate
15mL
View product
MOISTURIZER/CREAM
REGENERATE
Regenerate inner vitalizing power.
A comprehensive beauty approach, from hydrating and brightening to smoothing and visible-lifting. Brings out the beautiful qualities you want to see in your skin.
Filter

Collection

BENEFIANCE
ESSENTIAL ENERGY
SHISEIDO EUDERMINE
ULTIMUNE
VITAL PERFECTION
WHITE LUCENT