From
the Experts
Beauty from Japan. From our world to yours.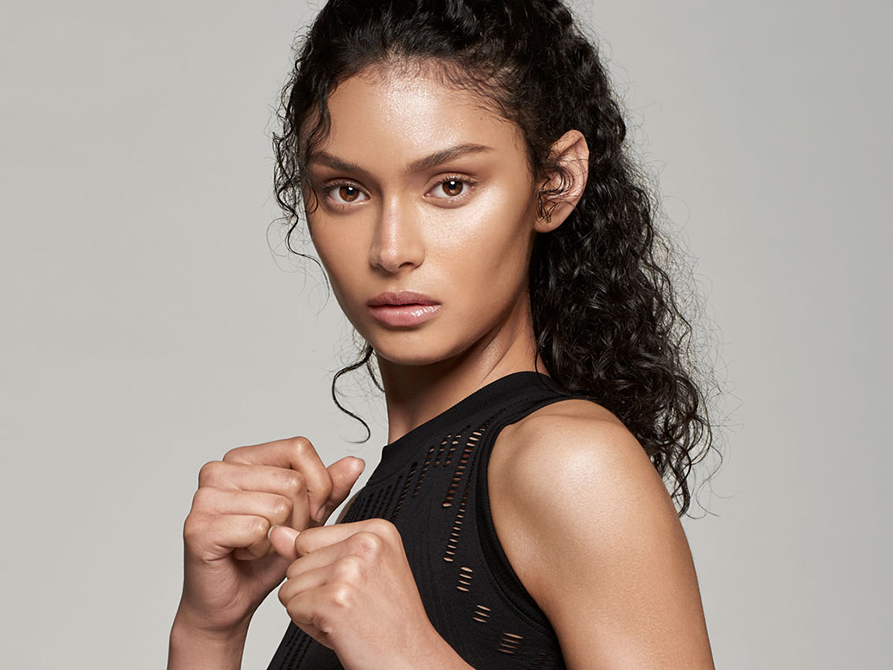 Everything You Need To Know About Working Out In Makeup
For many women, wearing makeup while working out is a mainstay —we know it's not technically good for our skin, but we can't seem to give up the desire to look good while breaking a sweat. So, what effect does makeup have on our skin when we work out?
View Full Details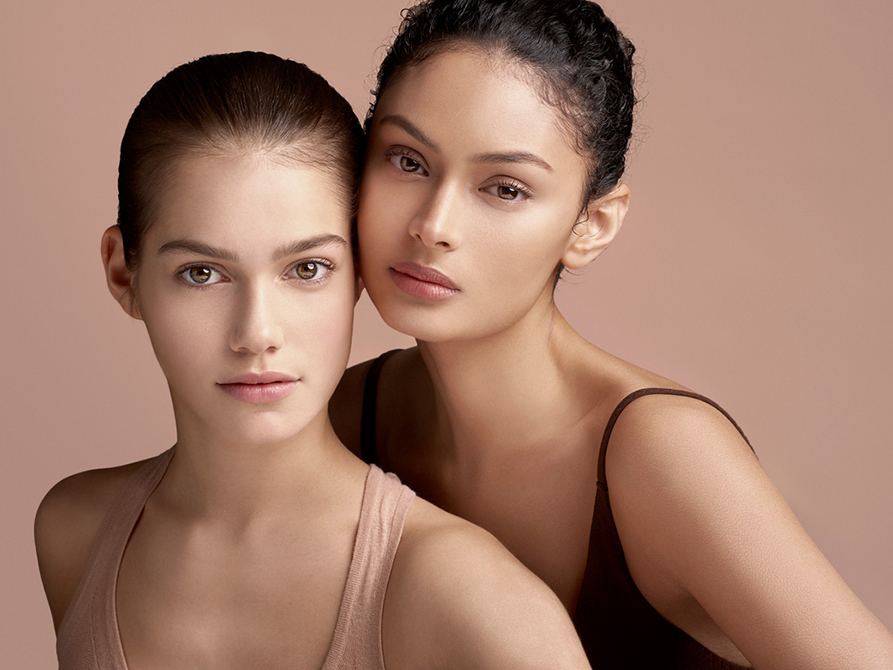 Back to Basics: Ways to Apply Foundation Flawlessly
Cover all your bases with these expert-approved, easy tips for choosing the best foundation formula and applying it the right way for the perfect finish.
View Full Details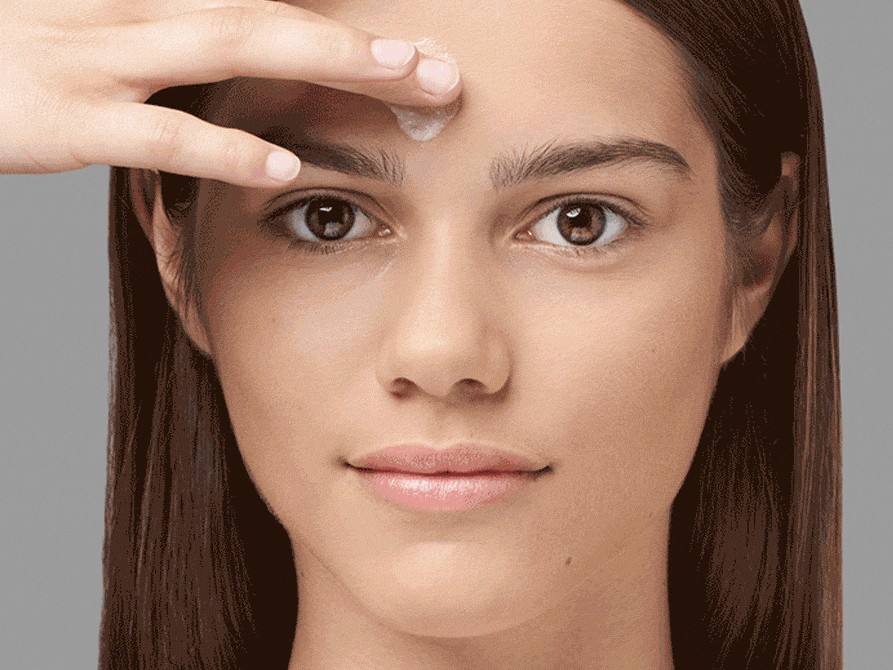 6 Insider Tips for Applying Serum
Your glow-to guide to applying serum like a pro
View Full Details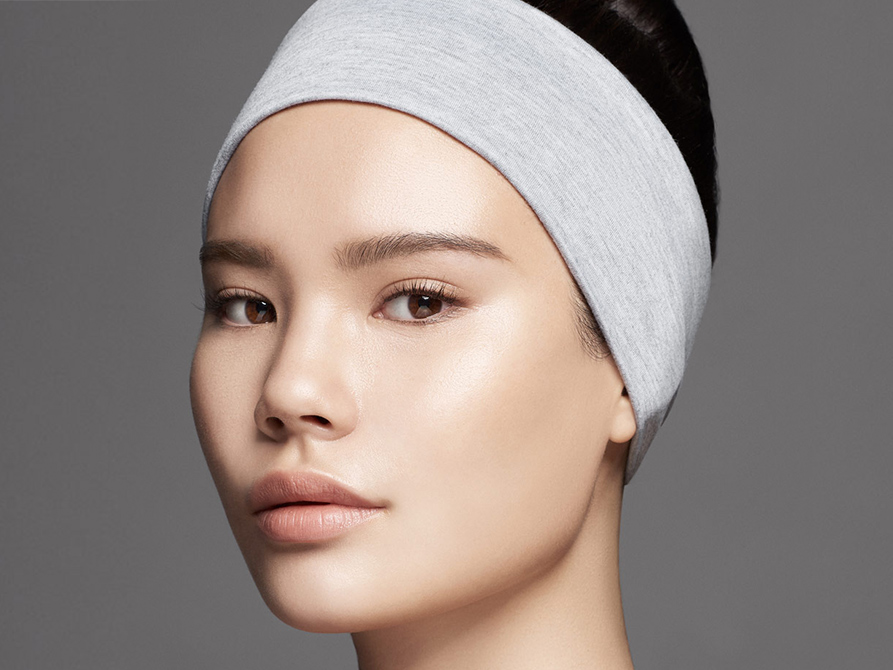 Beauty 101: How To Use Facial Oils
Everything you ever wanted to know about facial oils ‒ and why they're the secret to perfect skin!
View Full Details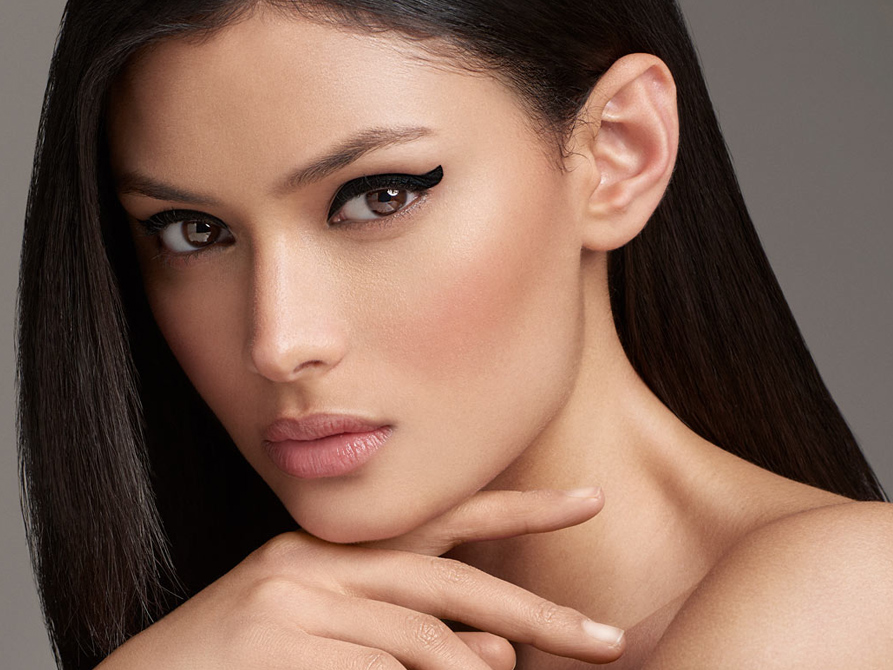 Anatomy of a Trend: Graphic Eyeliner
dusting of gold shimmer gives any makeup look a 24-karat treatment. Here's how to wear the metallic hue, taking inspiration from the Fall '18 runway
View Full Details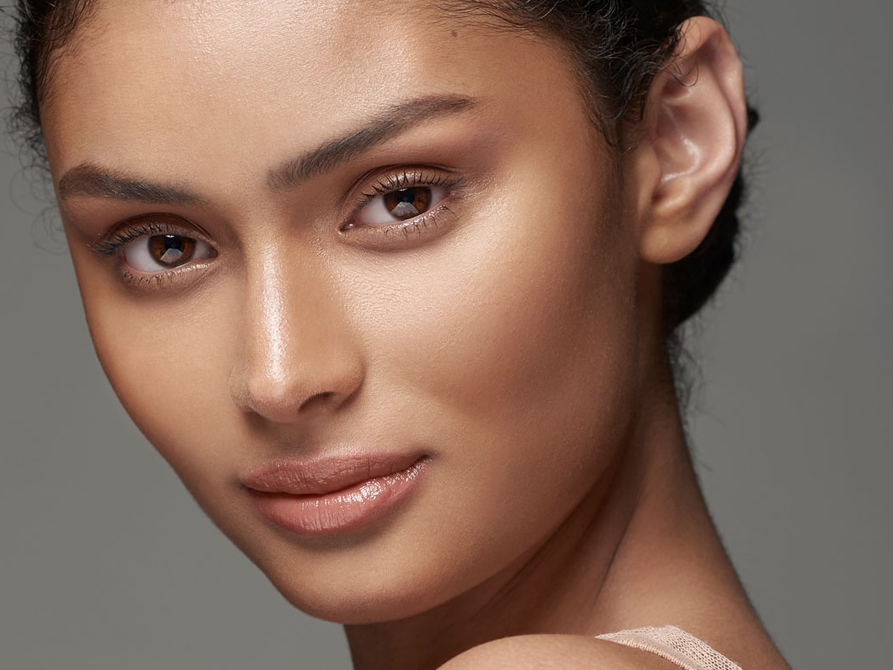 How To Bronze Beautifully