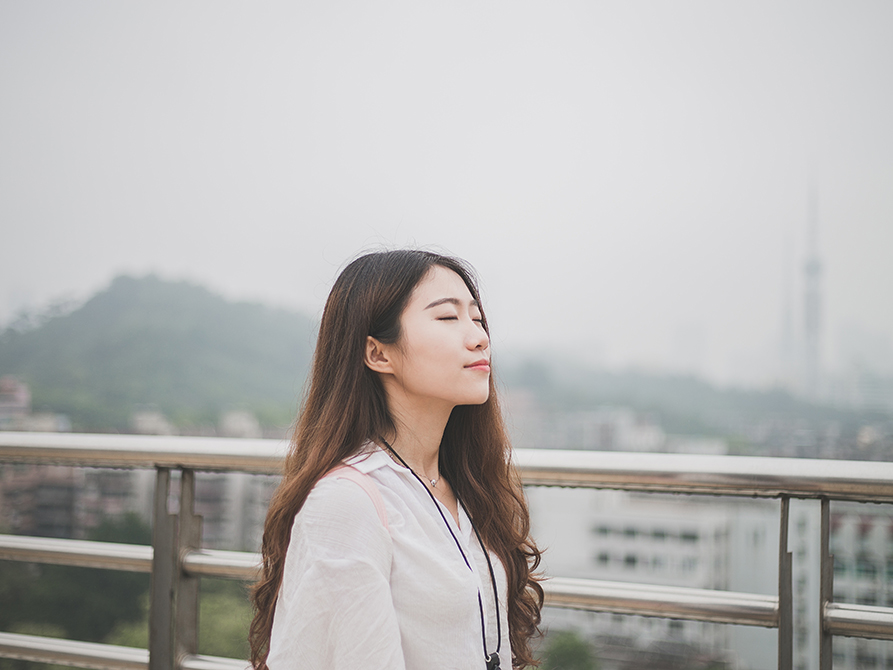 Imperfect, simple, natural and authentic—this is the design trend that's taking over where hygge left off. Called wabi-sabi, this Japanese aesthetic stems from an ancient Japanese philosophy from the 15th century. With over-ornamentation, extravagance and the use of rare materials as the major trends of the time, wabi-sabi was a welcome change. It celebrated being grounded and authentic in all aspects of life while still enjoying simple pleasures.
At its core, wabi-sabi is about letting your natural beauty shine through, and this season, the makeup looks on the fall runways were perfectly in sync with this ancient philosophy. Gone were the heavy concealers, masking foundations and contouring palettes. Instead, the emphasis was on feeding the skin, nurturing it and embracing it as it is. Case in point: clean, sheer and balmy was the mandate at Roksanda; a sheer, lit-from-within glow was on show at Temperley; and effortlessly natural skin ruled at Lanvin, Christopher Kane and Michael Kors.
Here are our easy-to-follow top tips to incorporating the pared-back principles into your makeup and skincare routines for a truly healthy radiance no matter what the season.
1. Pare Down Your Products
Creating a healthy complexion doesn't have to include both a multi-step skincare routine and makeup application on top. In fact, too many products can overwhelm your skin, causing sensitivities, breakouts and redness. Start by simplifying your skincare routine to four straightforward steps and stick to soothing, nurturing formulas.
Step one: choose a hydrating makeup remover and cleanser hybrid, such as SHISEIDO Waso Quick Gentle Cleanser, which uses royal jelly and honey extracts to nourish skin.
Next, smooth a luminizing emulsion all over to enhance your inner radiance. SHISEIDO White Lucent Luminizing Surge includes SakuraRESIST Technology with Japanese cherry blossoms that helps the skin resist the appearance of dark spots. Think glowing, brightening ingredients when it comes to an eye cream too. The vitamin C and hyaluronic acid in SHISEIDO Bio-Performance Glow Revival Eye Treatment work to banish dark circles. Finally, opt for SHISEIDO Waso Clear Mega-Hydrating Cream, which is the perfect all-season, all-skin-type daily moisturizer, as it both refines pores and hydrates at the same time. Taking the time to really massage the skin to help stimulate circulation and can get your skin to appear glowing, naturally.
2. Use Your Skincare as Makeup
Once you've simplified your skincare routine, you can use those same products to enhance, define and contour your complexion without needing heavy color added on top. The trick is in layering. To add contour, layer a glow-inducing serum over your moisturizer on the tops of cheekbones, under the brow bone and over the top of the cupid's bow for extra radiance.
Wabi-sabi beauty is about embracing all things natural, so when it comes to lines, wrinkles and dark spots, think of veiling rather than masking them. Layer a lightweight, skin-smoothing primer—such as SHISEIDO Glow Enhancing Primer SPF 15—over the top of your moisturizer in problem areas only. Dab a richer-textured moisturizer, like SHISEIDO Bio-Performance Glow Revival Cream, over any dry, rough patches or tap on a mattifying primer instead (SHISEIDO Refining Makeup Primer for instance) if you have an oily T-zone.