ME & YOU ARE
#ALIVEwithBeauty
This season, SHISEIDO celebrates the
power of ME & YOU.
Because when we come together, we become #ALIVEwithBeauty
Let us know who makes you feel alive.
Go to Instagram, tag a friend and include
#ALIVEwithBeauty to be featured in the SHISEIDO Community.
Our Global Ambassadors
Celebrate The Power Of
Me & You
ULTIMUNE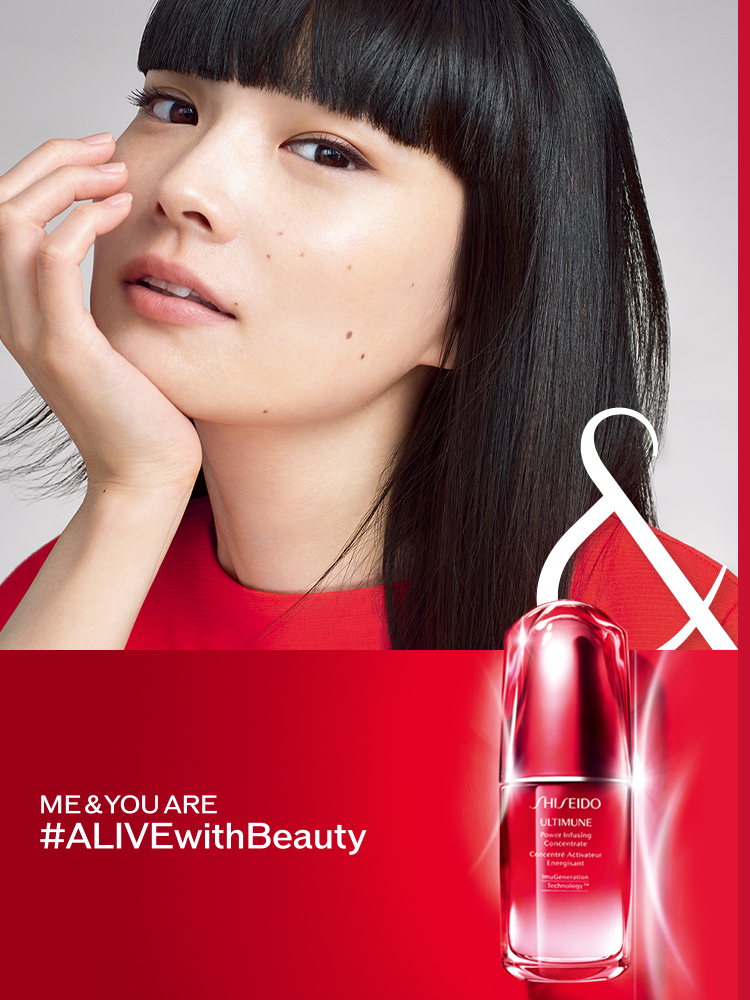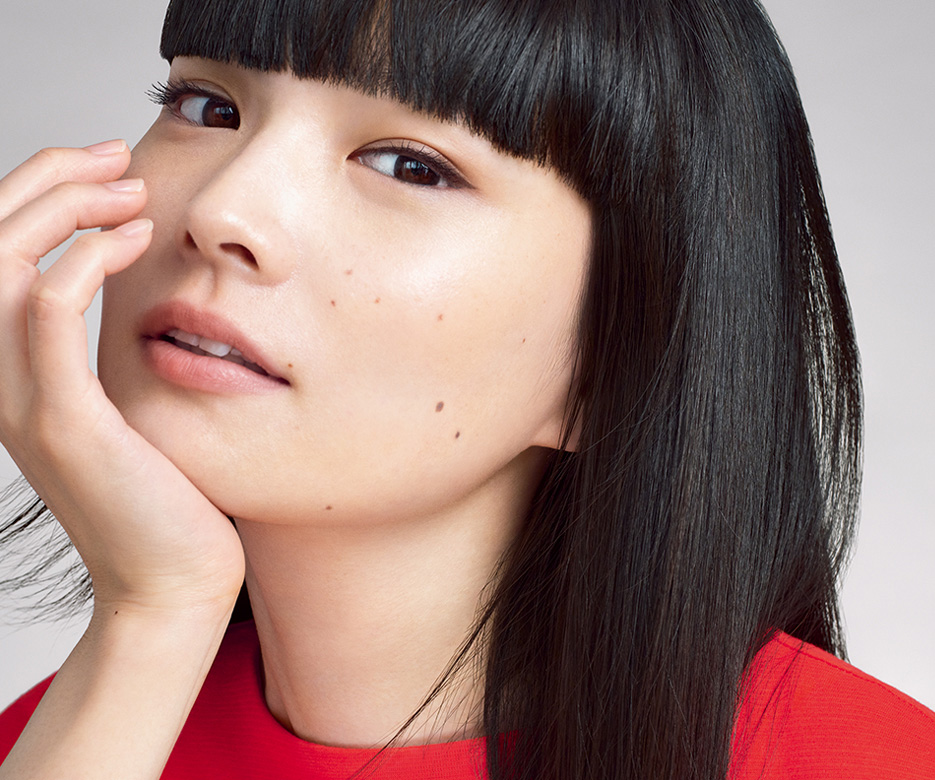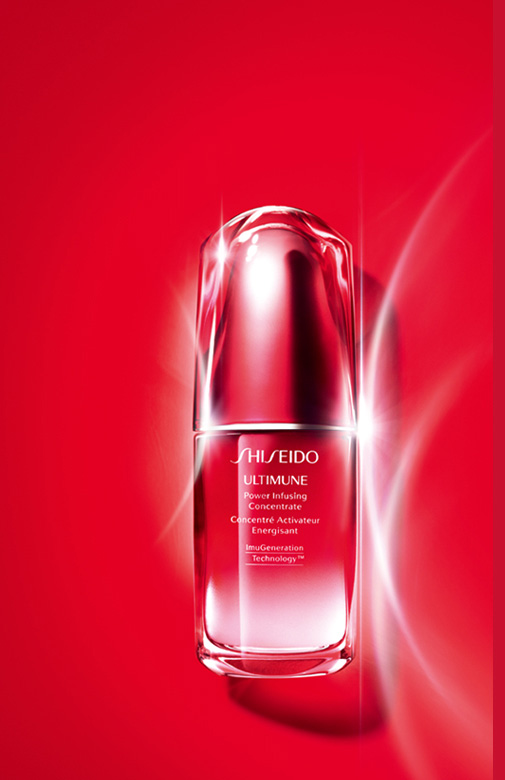 Ultimune is the winner of 179
beauty awards worldwide.
Strengthen skin's self-defenses with
ImuGeneration Technology™.
VIEW DETAILS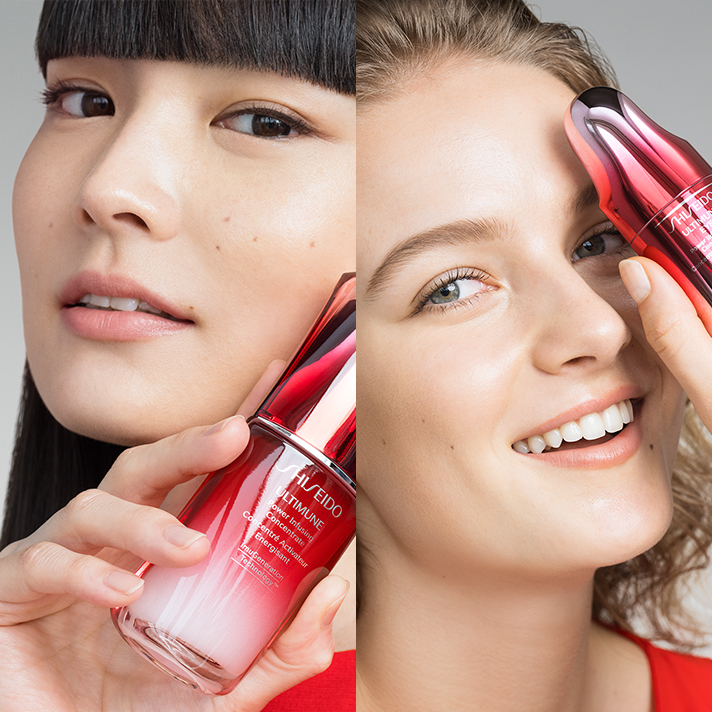 WITH YOU, I AM
Strong & Radiant.
Ultimune 3-Day Sample.
Discover Your Perfect Skincare Routine
Day1

Introduce Ultimune To Your
Skincare Regimen.

Apply day and night for a hydrated, healthy look.

Day2

Long Day?
Apply Ultimune Now.

Feel skin's strength and resilience return.

Day3

The Future Is Radiant.

Last day! Look forward to radiant, re­silient skin.

Ultimune Eye

See An Even Brighter Future.

Defend against signs of eye-area
aging: roughness,
wrinkles, dark circles, puffiness and loss of resilience.
SAMPLE IN STORE
SHISEIDO's Approach
To Skin:
DEFEND & REGENERATE
DEFEND
REGENERATE

Strengthen the skin's ability to regenerate
with ReNeura Technology™. Counteract dryness, dullness and visible signs of aging.

Desired Skin Benefit
DISCOVER
VITAL PERFECTION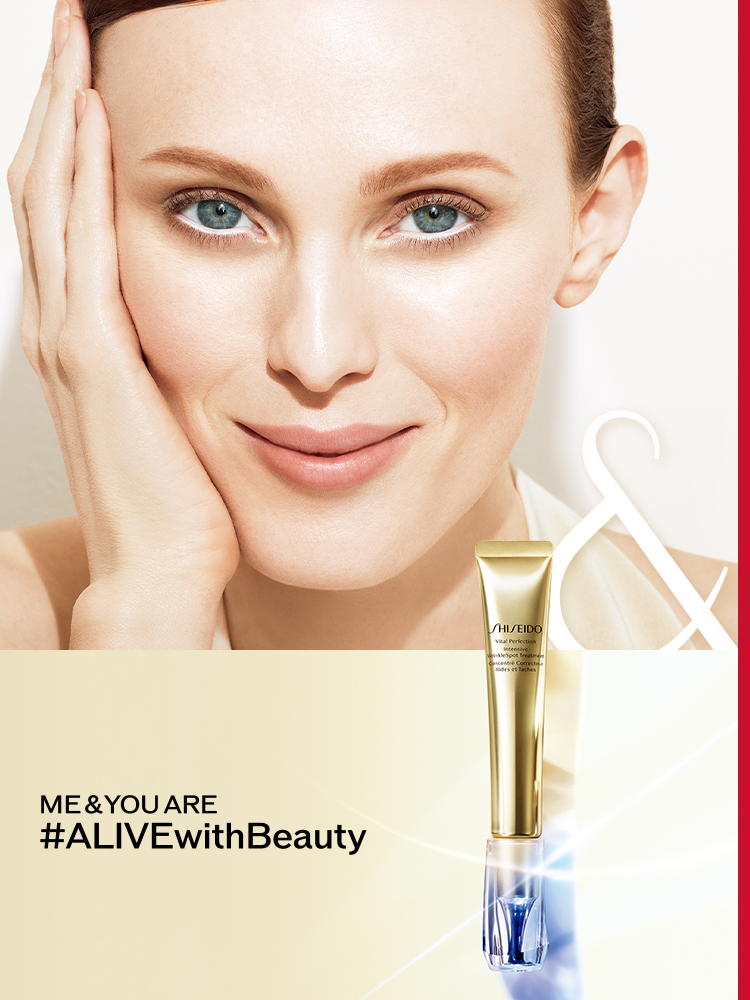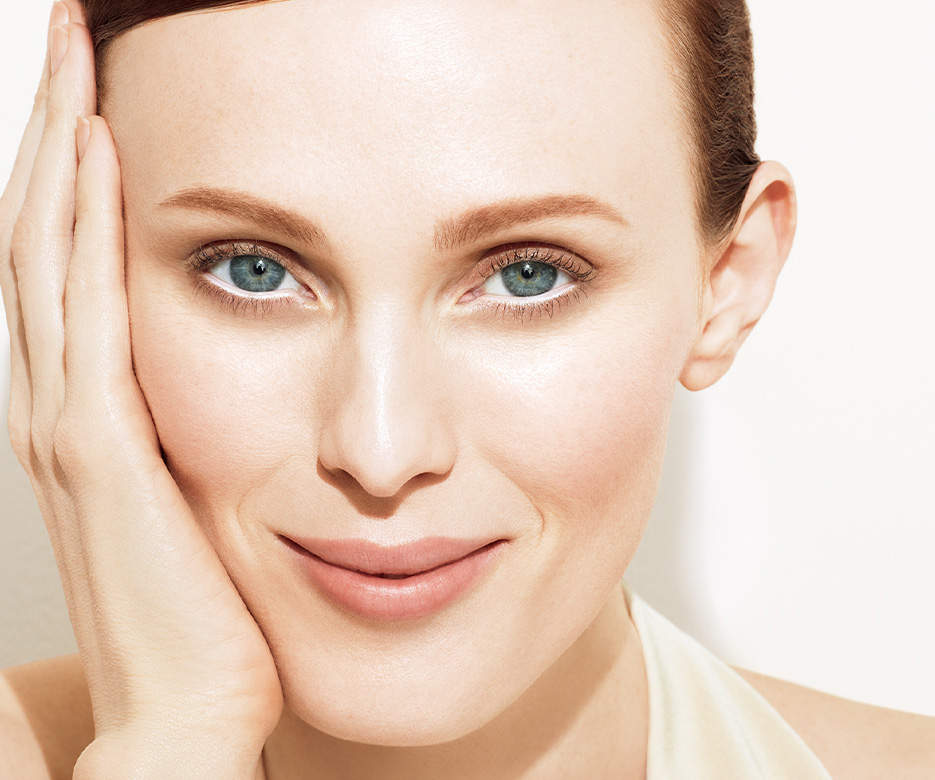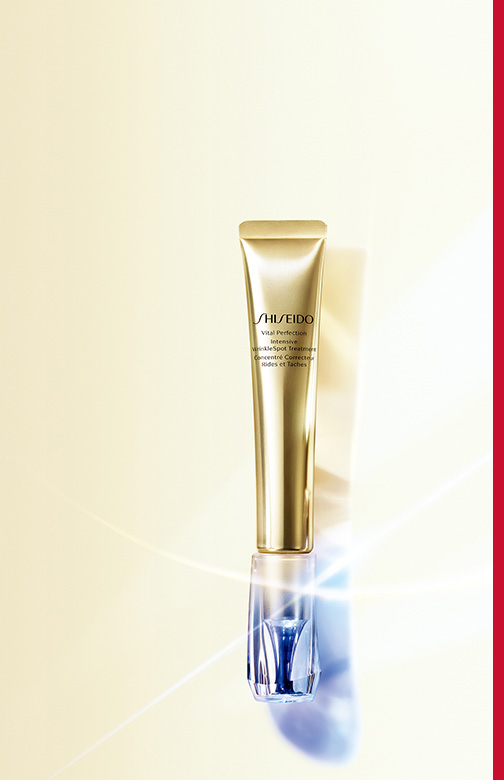 Like the most beautiful relationships,
Vital Perfection brings out the best in you.
Always there to lift you up,
light you up and make you feel
#ALIVEwithBeauty.
VIEW DETAILS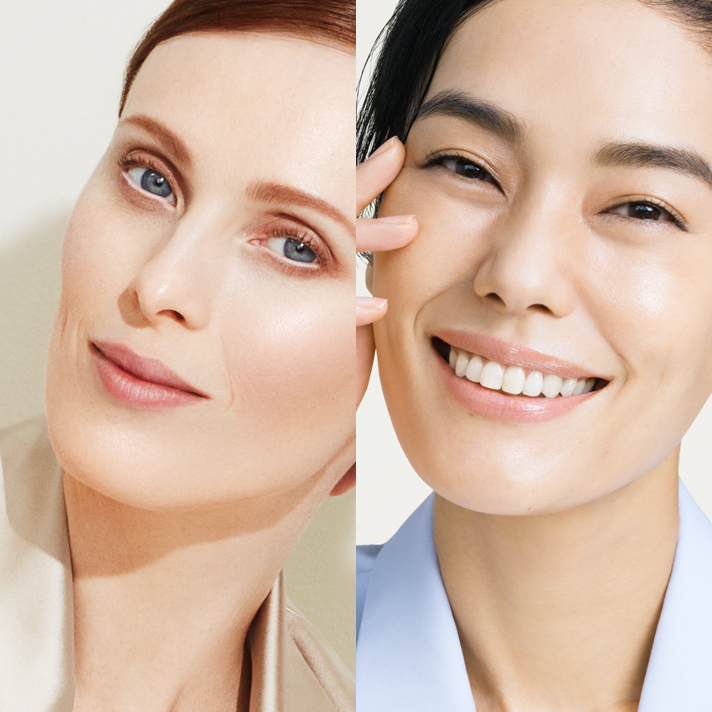 WITH YOU, I AM
Uplifted & Luminous.