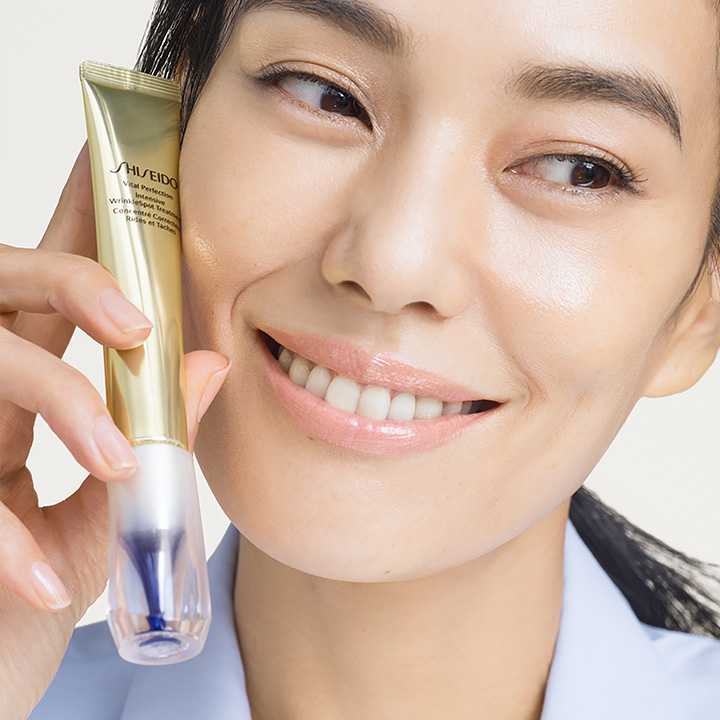 심화된 노화를 위한 안티에이징 케어
Support skin's ability to self-regenerate with ReNeura Technology++™.
Reach new levels of firmness with KURENAI-TruLift Complex™.
Reawaken skin and rediscover the best version of you.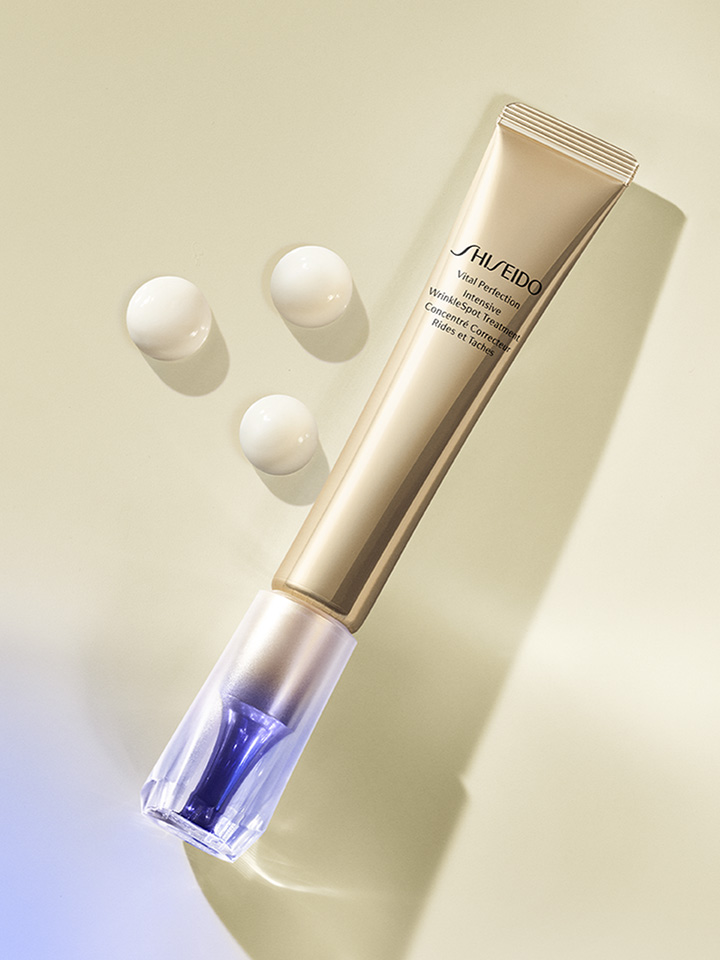 Reclaim Your Vitality,
Feel Uplifted
ReNeura Technology++™
Reinvigorate the sensory system to allow communication that strengthens skin.
Boosting the
self-regeneration
power of aging skin
ReNeura Technology++™ helps strengthen skin's
internal sensory signals, which decline with age,
while enhancing and accelerating effects that fight
against signs of aging.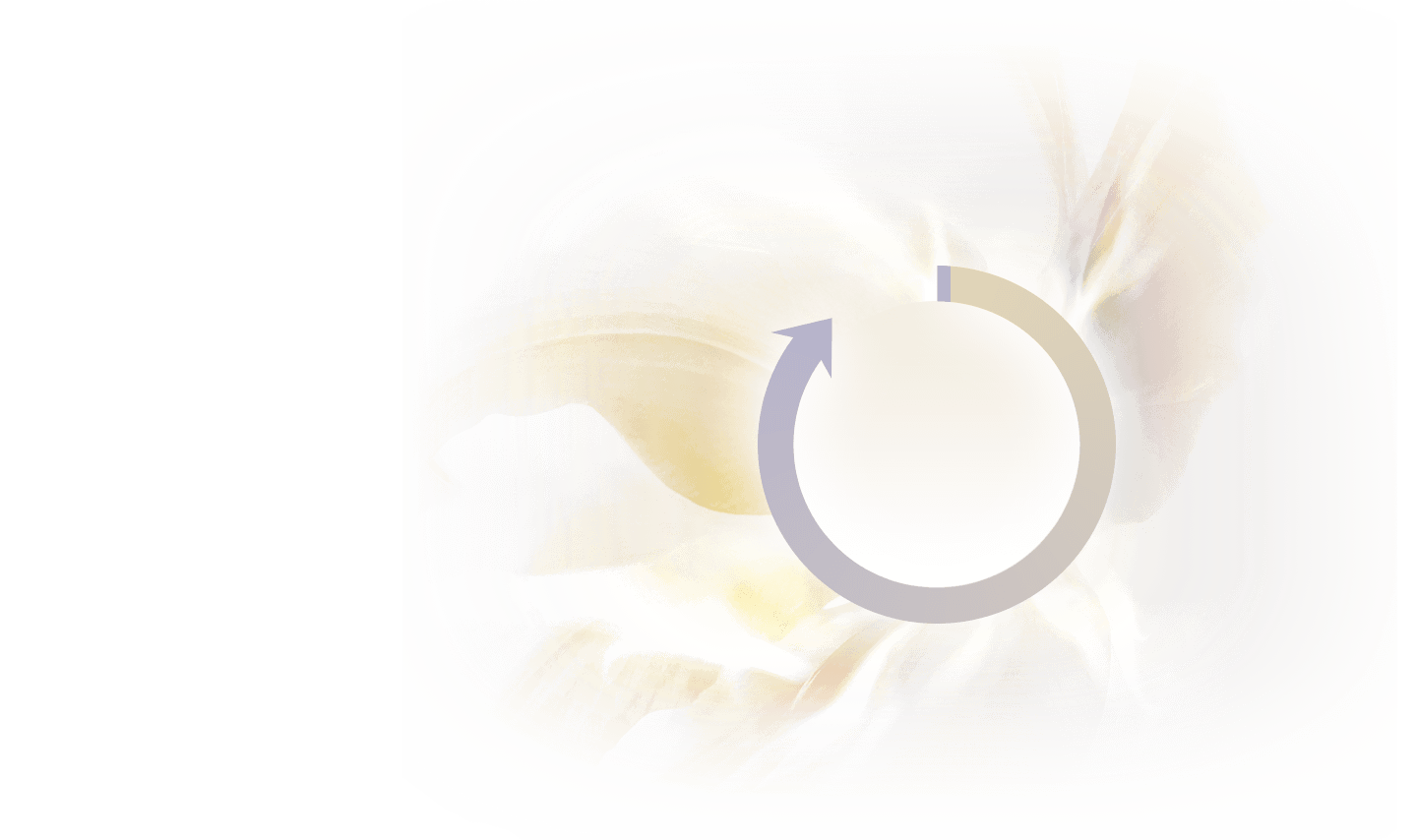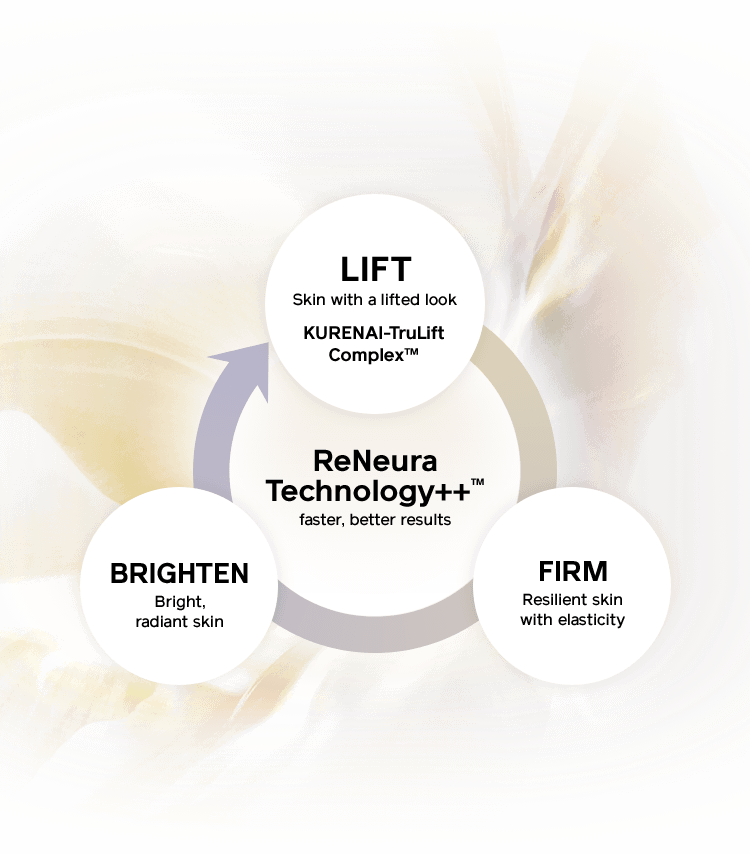 KURENAI-TruLift Complex
™
Regenerates the skin's
energy to
promote a
firmer, more
lifted look.
KURENAI-TruLift Complex™ contains multiple ingredients of Safflower Extract, Odoriko Botanical Extract and Bulgarian Rose Water, known to support the function of skin's condition which bring out the skin's firm look. The 3 ingredients in the complex work to allow skin to self-regenerate for a firmer, more lifted look.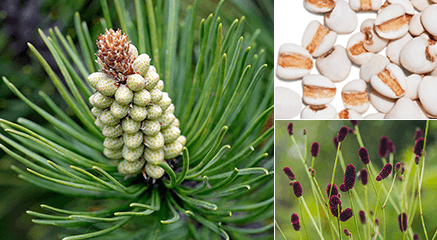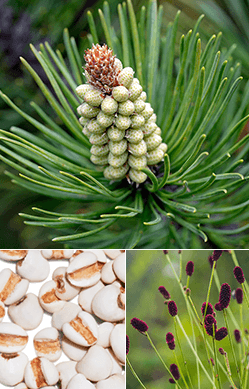 Fragrance
Rebalance Your Senses, Feel Grounded
An impression of elegance and luxury. Vital Perfection features top notes of citrus and green. The freshness blends with floral and spice middle notes. Wood and musk base notes ground the overall scent.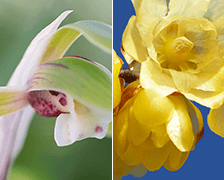 NEW

Vital Perfection Collection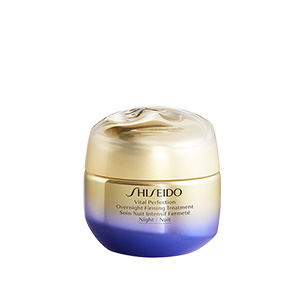 Vital Perfection Overnight Firming Treatment
Night Creams
VIEW DETAILS
Make Your Skincare Regimen
More Powerful
* For day, follow with sunscreen to ensure the effectiveness of the retinol.
How to Use
Apply cream across face
Massage outwards
Lift upwards from corners of mouth